Audi 100 Coupé S Club of Great Britain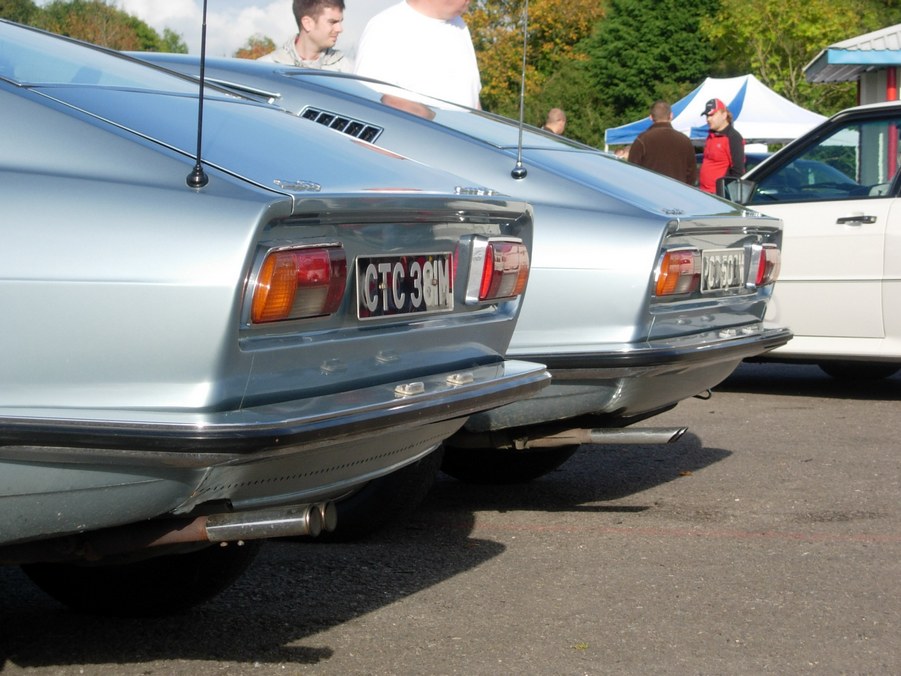 Audi 100 Coupé S Links
Buyer's Guide for Audi Coupé S
French Audi Collectors
Classic Audi Forum
German Audi Coupé Club
Dutch Restoration Pictures
Stanford Hall 2010
British Treffen 2010
French Treffen 2011
Dutch Treffen 2012

Audi 100 Coupé S Club details: Club Chairman & Site Editor - Steve Love. ------------------ Audi 100 Coupé S Club of Great Britain caters for series 1 Audi 100 models built between 1969 and 1976. The club was founded in 1995 and, as well as producing a regular newsletter, is also an invaluable source of parts and expertise to get and keep your car on the road. The objectives of our club is to further the interest, preservation and use of the Audi 100 saloon and Coupé S as well as the Audi 100 Crayford Convertible, and in keeping with this, the format of the club is being reviewed to make better use of the internet to communicate with members, and to create a comprehensive parts database to make access to spares for members that much easier. The club attends a number of classic car events where members get together and to promote our marque among the general public --------------------------------- Annually a small group of us participate in the International Audi 100 Coupé S Treffen which is held in a different country each year. Germany played host to the 38th International Audi 100 Coupe S Meeting in 2019. 2020 should have been the Swiss turn to host the International at Altstetten, but this is now postponed until May 2021 due to COVID-19. For further details, please contact Steve Love ---------------------------- If you already own a series 1 Audi 100 saloon, Coupé S or Crayford, or are thinking of buying one, please consider joining our club.
Next meetings: Up to date contact info as of 4th August 2021
Sunday 1st May 2022 - Stanford Hall VW Show
26th-29th May 2022 - International Treffen, Altstatten, Switzerland.
Email: sejblove@yahoo.co.uk